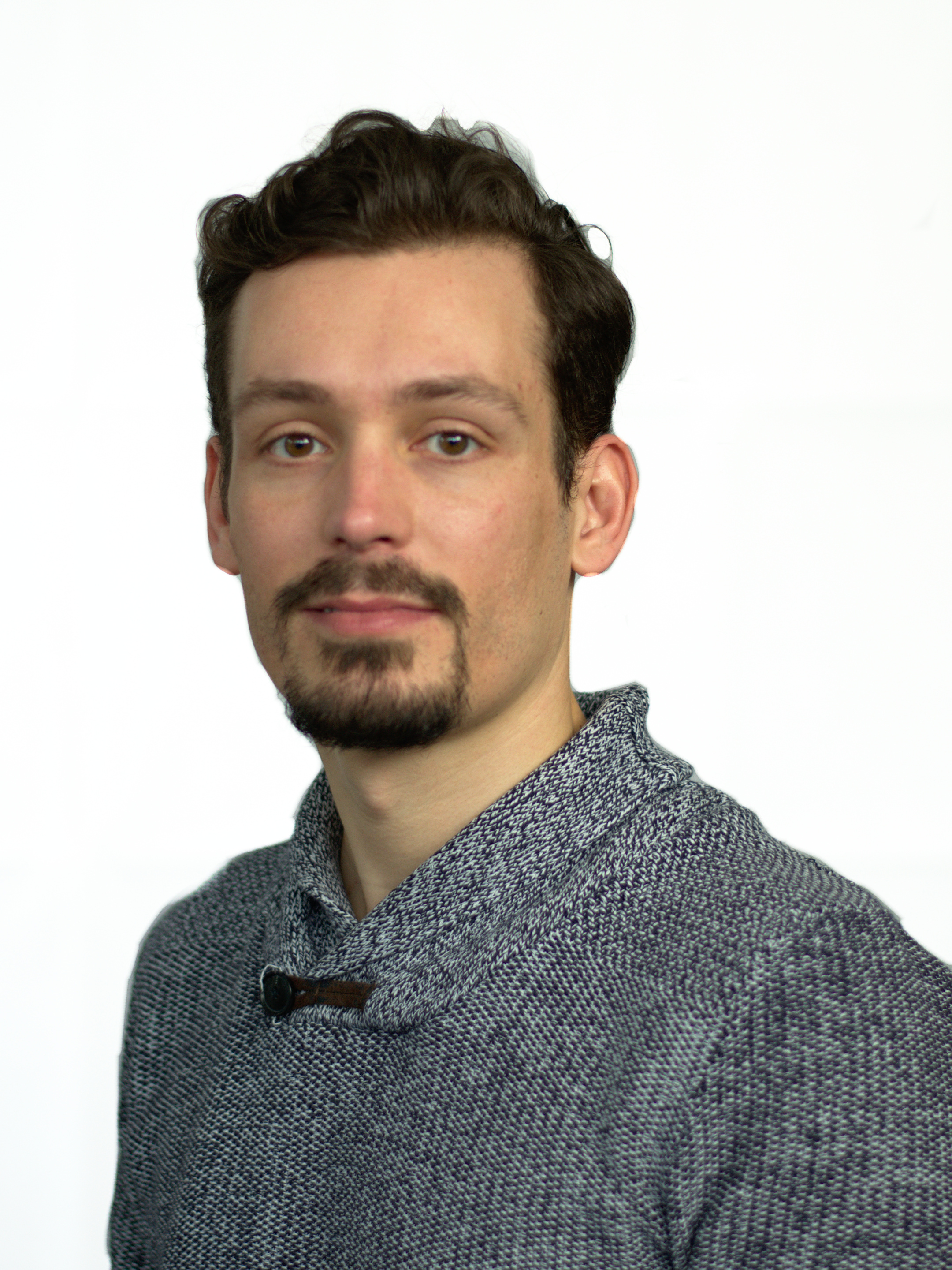 News
Accepted for publication at ESA 2022:
"Computing Smallest Convex Intersecting Polygons", joint with Mark de Berg, Sándor Kisfaludi-Bak and Antonis Skarlatos.
Accepted for publication at SWAT 2022:
"On the Approximability of the Traveling Salesman Problem with Line Neighborhoods",
joint with Sándor Kisfaludi-Bak, Bundit Laekhanukit and Daniel Vaz ,
and "A Novel Prediction Setup for Online Speed-Scaling", joint with Peyman Jabbarzade Ganje and Golnoosh Shahkarami.
Accepted for publication at NeurIPS 2021:
"Learning-Augmented Dynamic Power Management with Multiple States via New Ski Rental Bounds",
joint with Christian Coester, Marek Eliás, Adam Polak and Bertrand Simon.
Positions
Education
August 2009 – August 2012:
Ph. D. in Computer Science at Humboldt Universität zu Berlin, Germany.
August 2007 – June 2009:
Master's Degree in Computer Science (Efficient Computation line of study) at Lund University, Sweden.
September 2002 – November 2007:
Degree (Ptychio) in Applied Mathematics at University of Crete, Greece.
Program Committees/Service
PC-member of Workshop on Approximation and Online Algorithms, WAOA 2020
PC-member of 13th Workshop on Models and Algorithms for Planning and Scheduling, MAPSP 2017

PC-member of 46th International Conference on Parallel Processing (Algorithms area),

ICPP 2017

PC-member of 5th International Workshop on Power-aware Algorithms, Systems, and Architectures

ICPP PASA 2016